Featured Content
General Content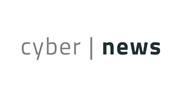 cyber | news | September 22, 2016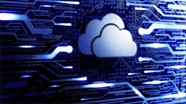 cyber | storage | September 19, 2016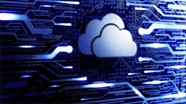 Recent research shows more organizations are moving over to the public cloud, and they're doing so for more than just backup and recovery. Here's a look at what's driving the trend and how businesses are using the public cloud for storage.
cyber | data | September 19, 2016
Data scientists go beyond simple analytics functions and dig even deeper into data to discover patterns, build models, and thoroughly vet data before being used by C-level executives to make business-wide decisions.
cyber | tips | September 19, 2016
cyber | web | September 19, 2016
cyber | IT | September 16, 2016
Cleaning isn't a high priority in most data centers, but that needs to change. We'll examine the consequences of a dirty data center and take a look at some ways you can improve data center cleaning.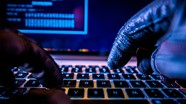 cover story | September 15, 2016
cyber | data | September 15, 2016
Service providers continue to find new systems to migrate to the cloud to minimize physical infrastructure for businesses and give them more options. The data warehouse is one type of system that has recently started to receive the "cloud treatment."
cyber | energy | September 14, 2016
A solar power facility that uses molten salt, the world's first grid-connected offshore tidal array, and more.
cyber | news | September 13, 2016
cyber | networking | September 13, 2016
The key with SD-WAN is to look carefully at the technology, look back at your organization to see if the technology could fix any pain points, and then move forward slowly with pilot programs before going into full production.
cyber | electronics | September 09, 2016
cyber | mobility | August 31, 2016
With modular smartphones, some manufacturers hope to address at least some of that demand and give consumers more choice than just operating system or form factor.
Newsstand
October 1, 2016
View Newsstand