Featured Content
General Content
cyber | data | August 25, 2016
cyber | energy | August 18, 2016
Faster charging with lithium-air, glass glazing advances for energy conservation, microbes for improved crops, and more.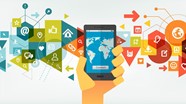 cyber | web | August 17, 2016
cyber | tips | August 16, 2016
cyber | tips | August 16, 2016
Use Microsoft PowerPoint Online and Sway or Google Slides to create presentations on the go for sharing or downloading for later use.
cyber | mobility | August 16, 2016
Intrinsically safe devices are designed to be used in potentially explosive environments where gases or flammable materials are present.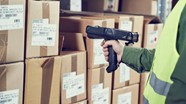 cyber | business | August 16, 2016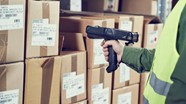 Retail doesn't just include an ecommerce website or a physical brick-and-mortar store, but rather an entire ecosystem of separate systems and processes that need to be brought together through technology.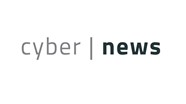 cyber | news | August 16, 2016
cyber | electronics | August 15, 2016
Samsung's big new smartphone and a combination protection/solar/charging pack from Goal Zero and Otter Products.
cyber | business | August 11, 2016
Microsoft is a major player in the research arena, consistently ranking in the top 10 (and sometimes the top five) of the world's highest spenders on research and development.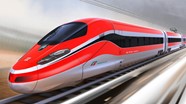 cyber | industry | August 10, 2016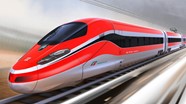 Electric trains, trams, and light rail vehicles focus on speed, efficiency, and being more environmentally friendly.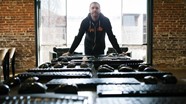 cyber | security | August 09, 2016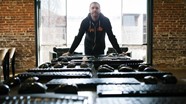 Bastille Networks security researcher Marc Newlin discusses a recently discovered wireless keyboard vulnerability and explains how to protect yourself.
cyber | security | August 08, 2016
Android has a few helpful tools and settings that go beyond the basics of passwords and screen locks to help overcome some potential security issues, but these included features may not be enough for some users.
cyber | communications | August 03, 2016
cyber | news | August 03, 2016
Newsstand
September 1, 2016
View Newsstand